Meet the Barwon Speech Pathology Team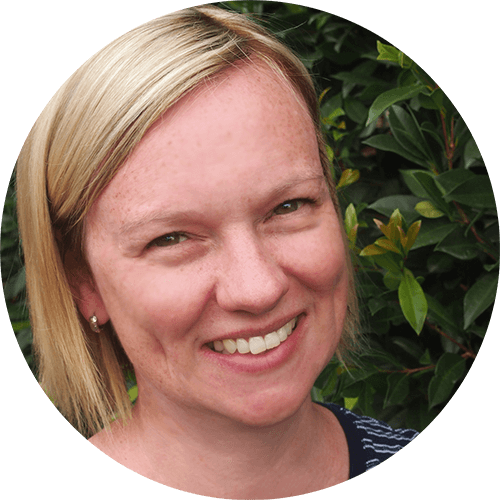 Hayley Phelan
Bach Speech Path MSPA CPSP
Hayley graduated as a speech pathologist from La Trobe University in 1998. She is a member of Speech Pathology Australia and is registered as a Certified Practicing Speech Pathologist.  Hayley specialises in working with children aged 0 -12 years.
Hayley has been working for more than 20 years with children in Early Intervention Agencies and Private Practice. She is an experienced, warm and highly dedicated therapist who prides herself on her ability to make sessions fun and motivating.   As a mum of 2 school age children, she is aware of how busy family life can be and also empathetic about your concerns regarding your child.
While working with children on their individual needs, Hayley's focus is also on providing quality parent education and working collaboratively with other professionals such as teachers, aides, psychologists, OT's and Physio's.
Hayley has worked in areas such as language delay, intellectual disability, speech sound (articulation) delay.  Her true passion is working with children with an Autism Spectrum Disorder and/or children with social skill challenges and has spent her career developing her specialised skills in this area. She has been part of multidisciplinary Autism Diagnostic teams with both Gateways Support Services and Child Adolescent Mental Health Services (CAMHS). She has also been part of multidisciplinary teams running specialised playgroups and kindergarten programs (Autism Early Learning Programs).
Hayley  specialises in  developing individualised social skills programs based on her expertise developed from the Social Thinking Program by Michelle Garcia Winner.  Hayley uses a whole skills approach and also specialises in strategies developed by the Hanen Program, DIR Floortime training and Story Grammar Marker, (a research-based methodology used to target narratives, conversation skills and social skills).
QUALIFICATIONS
PROMPT Level 1 (2002); Level 2 (2014); Practicum (2015)
Hanen: It Takes Two to Talk; More than Words; Choosing Initial Vocabulary for Late Talkers
BLADES – Adding Meaning and Interaction to Language Therapy for 2-5 year olds
Behavioural Management
Floortime DIR Level 1
Strengths Based Approach
Social Stories (Carol Gray)
Shyness and Developmental Anxiety
Attachment Theory
Development of Play
Responding to Children who have Experienced Trauma
Makaton Key Word Signing
Autism and Augmentative and Alternative Communication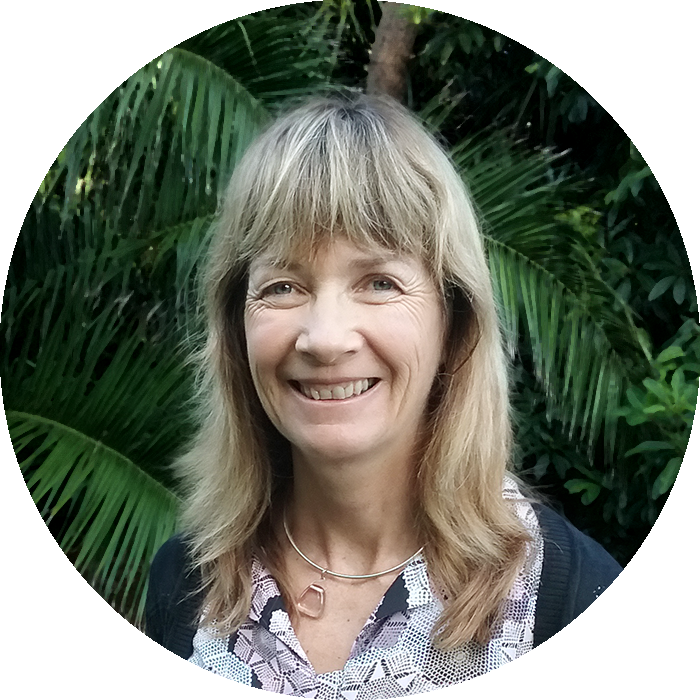 Nicki Goodwin
Bach App Sc (Speech Path) MSPA CPSP
Nicki graduated as a Speech Pathologist in 1987 and has been working successfully in many areas of speech therapy for the past 30 years.
She is very highly skilled, and a warm, dedicated therapist who thoroughly enjoys the rewarding nature of her work.
Nicki has worked in areas such as: physical and intellectual disability (25 years), language delay, speech sound (articulation) delay, strokes, accent modification/reduction, autism, and behavioral disturbances / ADHD.
When treating children with communication problems, Nicki's focus is also on parent education while involving parents, teachers/aides, and OTs/physios in the therapy process, to ensure that they all are able to work as a coordinated team to attain optimum communication outcomes.
For the past 5 years, Nicki has particularly specialised in sound clarity, pronunciation, and childhood dyspraxia of speech. She has learned to successfully apply the American technique of 'PROMPT' facial cues with outstanding results and improvement in verbal communication. 'PROMPT' cues show children and adults how to make speech sounds , using gentle touch cues on the face to match speech muscle movements. Nicki has attained Level 2 training via accessing internationally accredited mentors, and regularly attends extra training to ensure excellence in her use of 'PROMPT' technique.
As a parent of 3 children, Nicki is attuned to family priorities; she is emphatic and understanding about your concerns regarding your child.
QUALIFICATIONS
PROMPT Level 1 (2002); Level 2 (2014); Practicum (2015)
Hanen: It Takes Two to Talk; More than Words; Choosing Initial Vocabulary for Late Talkers
BLADES – Adding Meaning and Interaction to Language Therapy for 2-5 year olds
Behavioural Management
Floortime DIR Level 1
Strengths Based Approach
Social Stories (Carol Gray)
Shyness and Developmental Anxiety
Attachment Theory
Development of Play
Responding to Children who have Experienced Trauma
Makaton Key Word Signing
Autism and Augmentative and Alternative Communication